OCTOBER 2008 - FEB 2009
Oh, man! I can't believe I'm eight years old already. Where did all those years go? "Well," said the Pack Leader, "You're a middle-aged lady now Kellie, so I suppose you'll be conducting yourself with more dignity and decorum from now on.". "Little chance of that I would think," said the Alpha Female, always the wise and perceptive one.
So here are the official birthday portraits for my eighth birthday. Do I look as though I have any intention of slowing down any time soon? I mean, do I look anything other than the very embodiment of vim and vigour? I don't think so.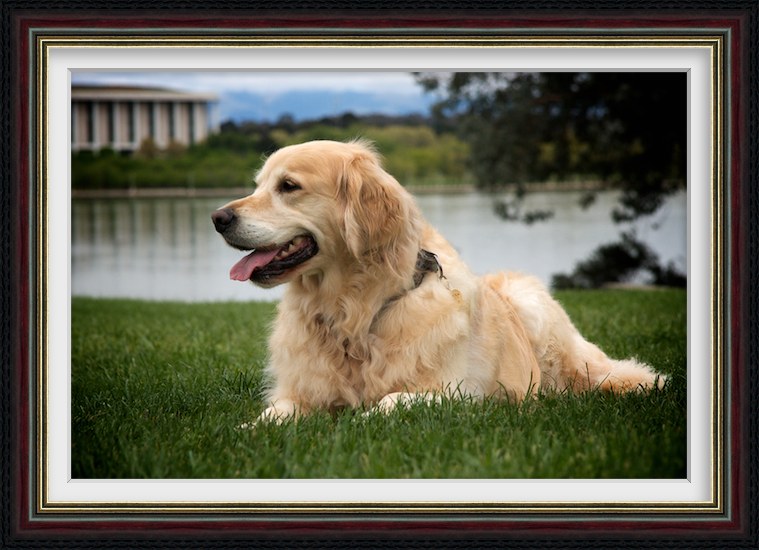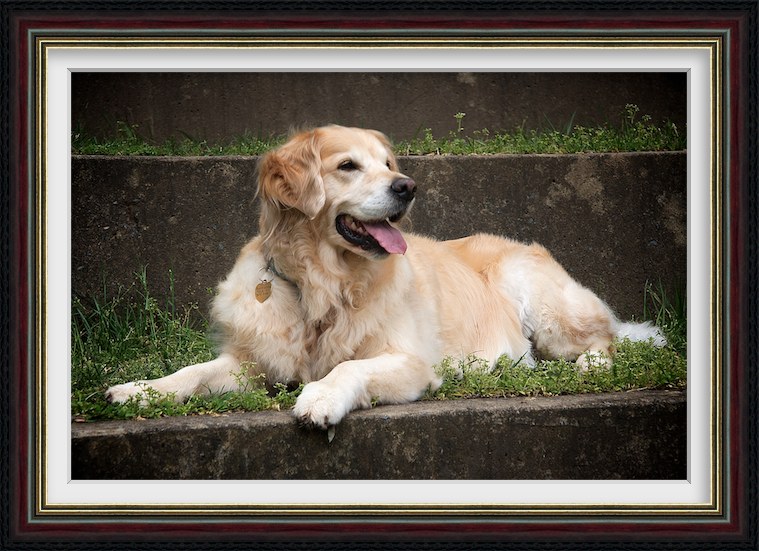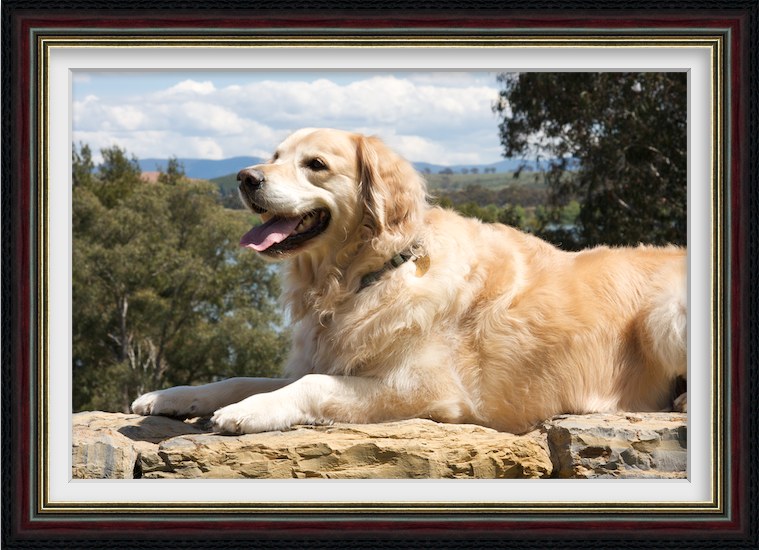 In November, Dayna and Angus came to stay with me for about a week while Scott and Kate visited their folks down in Victoria. Once again we were exposed to Dayna's incredible energy and Angus' unflappable nature and easy-going charm. It was just great having them at my place, even though my Pack Leader and Alpha Female said that occasionally, when we three Goldens had our energy levels up, it was like living in the middle of a tropical cyclone. (Not that they were complaining, mind. They really love having a tribe of Goldens about the house. And why wouldn't they? I mean, let's be realistic here.)

| | |
| --- | --- |
| | |
| | |